PRIVATE EVENTS - CORPORATE EVENTS
MADE Strategy organizes Fashion, Food and Lifestyle events, taking care of all the details and of every single aspect. MADE's consultants are expert professionists in taking care of the product's launch, openings and corporate events, approaching every project with professionailty, from the creative concept to the logistic management.With MADE Strategy, events with a strong comunicative impact are born, which are fundamental for the brand's launch on the market.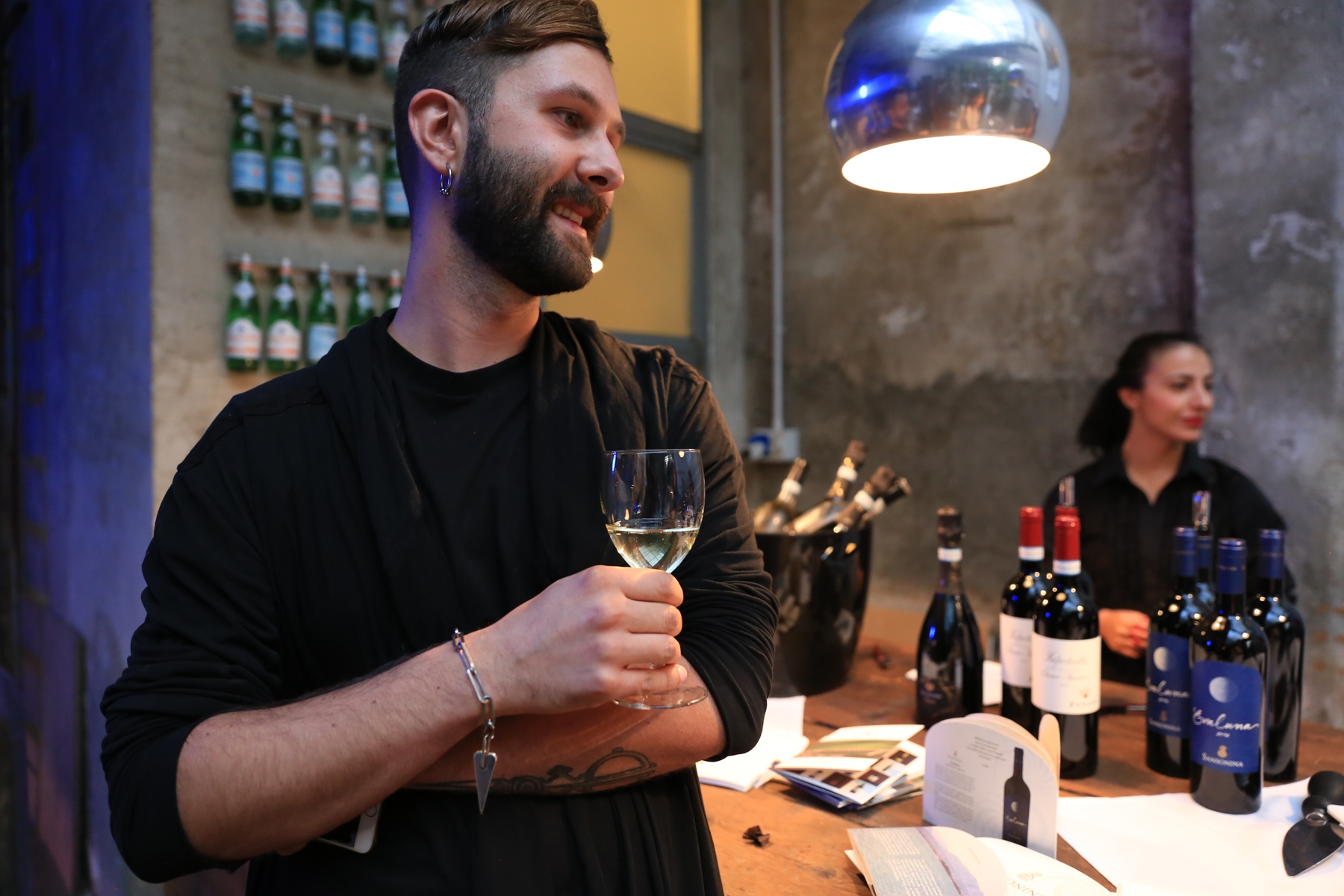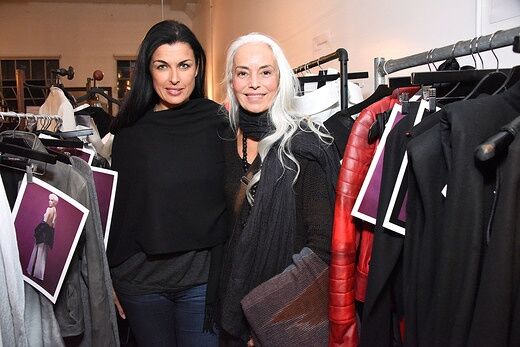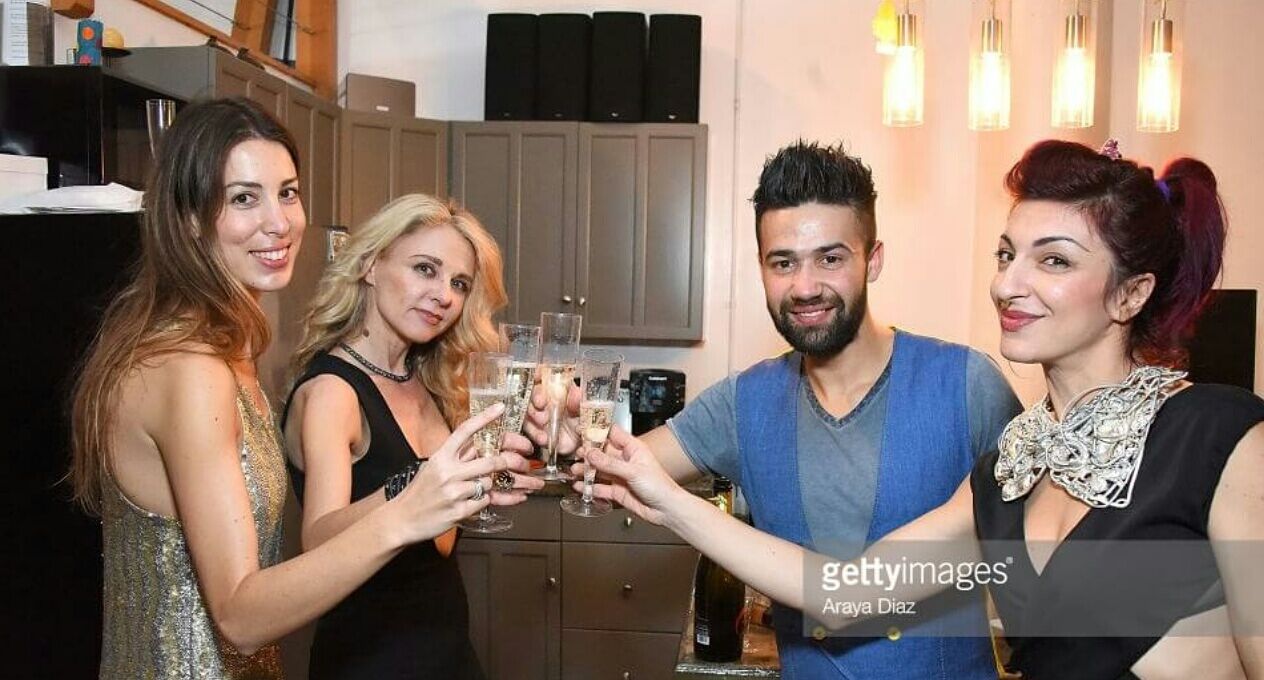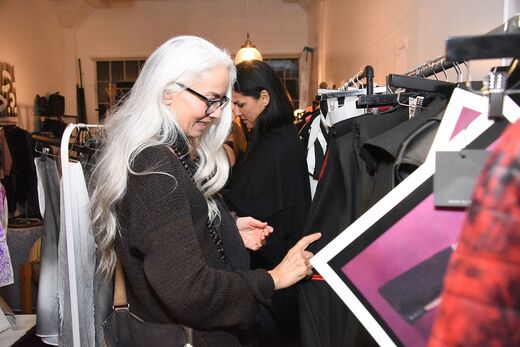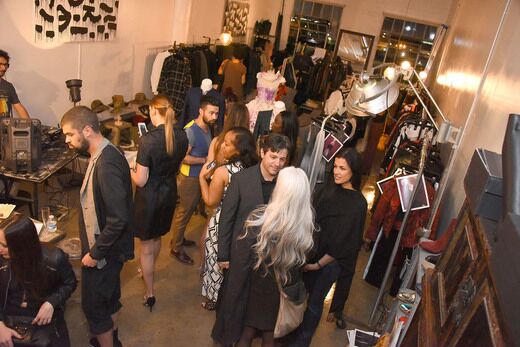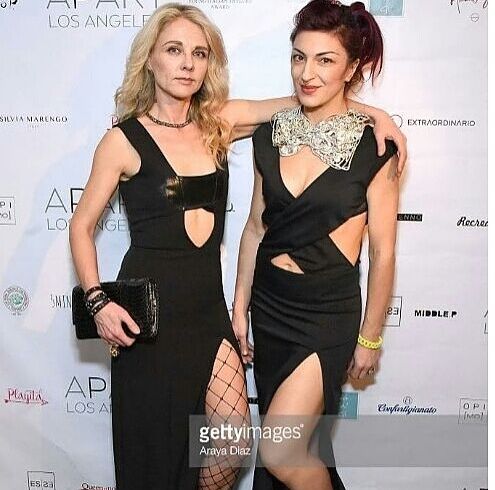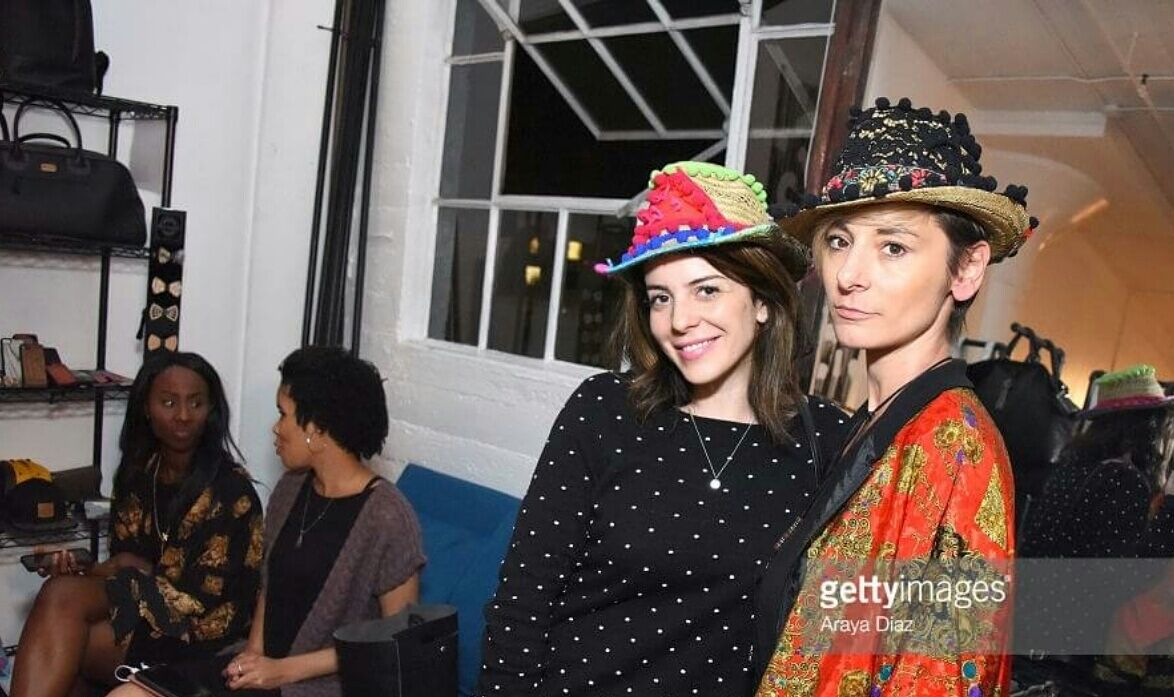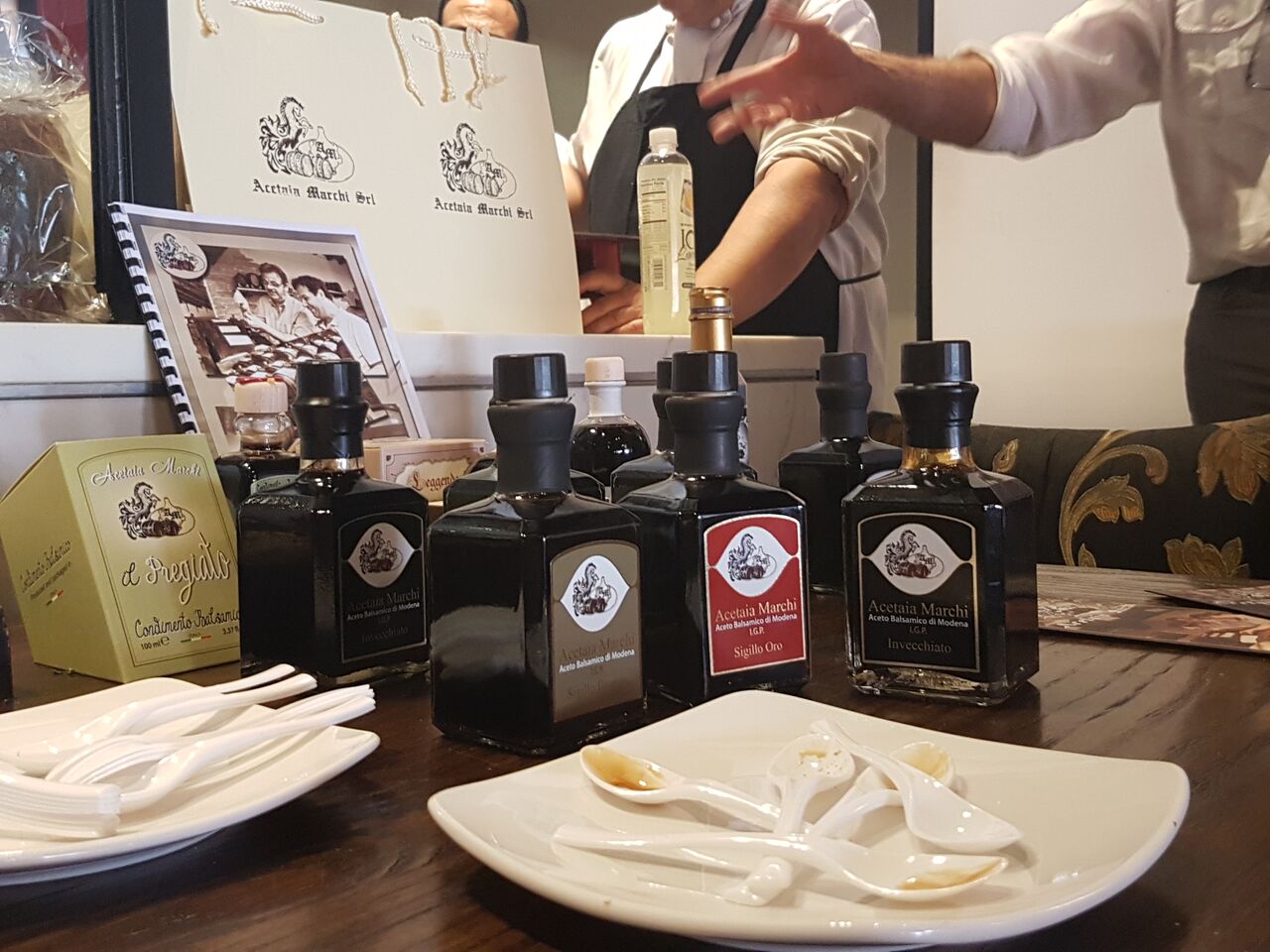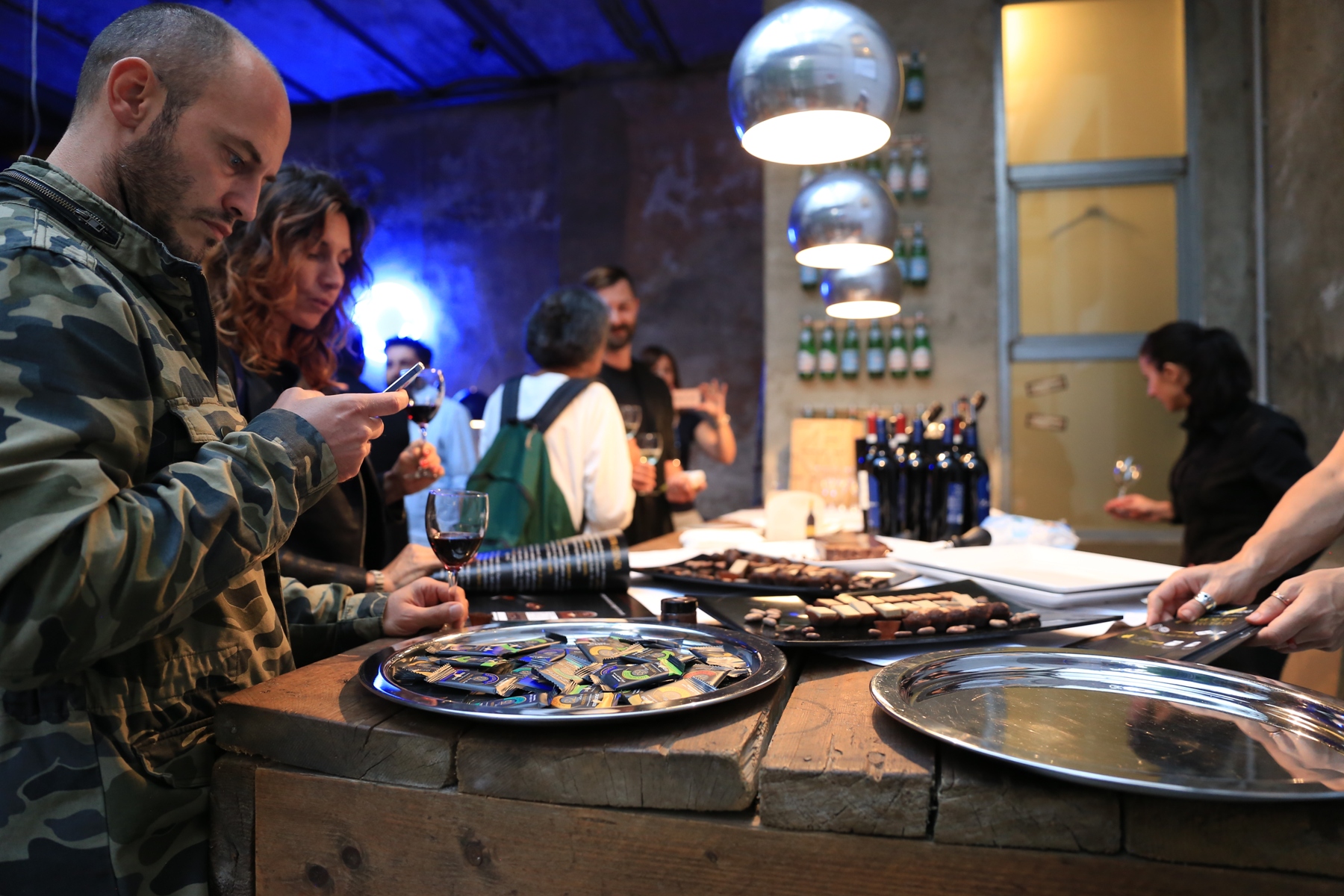 TRADEFAIRS: IDENTIFICATION AND ORGANIZATION
MADE supports its clients in being part of fairs in the aimed market.
Europe, USA, Dubai.
From the identification that suits best our customer or his/her brand, to its organization, its negotiation while taking care of it with qualified, and expert in the language staff.
.
MADE avoids useless waste of money in overestimated or inefficient events.
MADE directly operates with important tradefairs in the U.S.A. and in the Emirates, and also guarantees optimal conditions to its customers.
MADE supports the company in searching for ASSITED LOANS, with the purpose of partecipating in foreign events.